Looking For A Chester, NJ Production Studio Today?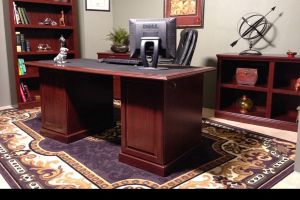 Butter Tree Studios is a lavish and accommodating production studio, ready to take on whatever it is that you need done.
From make-up to lighting, and everything in between. We work with a wide variety of clients; some know what they need done and others are completely in the dark.
Either way, we can help you get the service you need even if you have never set foot inside a studio. We are able to supply you with as much or as little as you need to create your perfect production – video or film. Get the best in service, studio space and production, by partnering with us.
Need A Commercial Ready Kitchen or Custom Design Set?
It is much easier to simply rent commercial kitchen or custom design space. That way everything that you need is already in place, saving you time, effort and money. Being able to have access to a kitchen or customized set will:
Help convey the appearance of professionalism. This, in turn, helps you, your production, business or brand have more credibility.
Enables you to have access to a space equipped with everything that you need. This includes even details such as hair and make-up, if need be.
This also provides you with a well lit space. Having proper lighting is the key to success for any production.
The bottom line is that our job is to help you make the most of your production and have great success. We will go above and beyond to make certain that you have what you need.
Reputable Chester Studio Lighting
Butter Tree Studios also offers the best in topnotch lighting systems, in order to make your production look high end.
There is no reason to settle for inferior quality or not enough lighting. Make it a point to give us a call today so you can find out more about all that we have to offer you.
If you are from Chester and are looking for a Production Studio or Rental Services in the New York / New Jersey area give us a call at 973-585-7632.