New Jersey / New York Production Stage
Click on Room/Area to see more.
---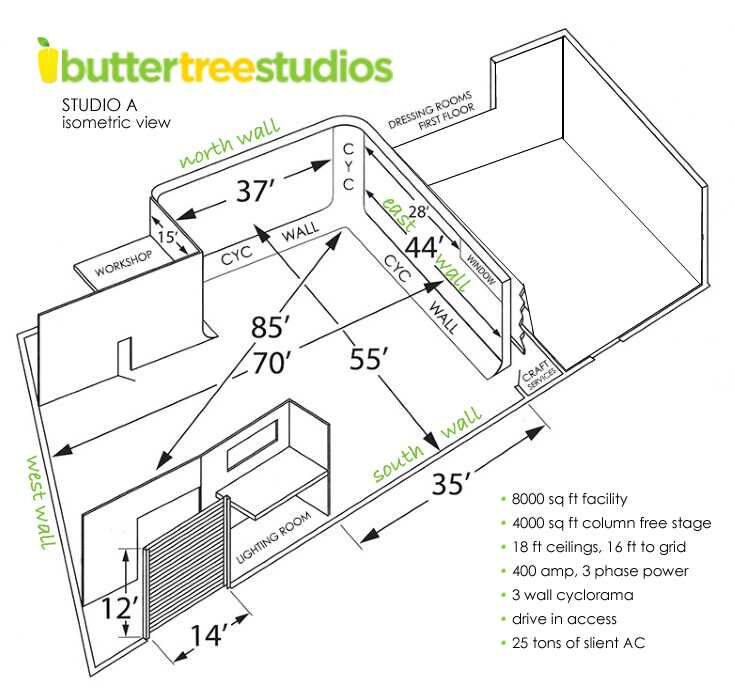 Call for Stage Rates 973-585-7632
Stage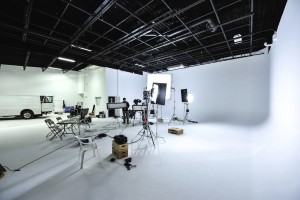 BUTTER TREE STUDIOS 4000 sq. ft. sound stage includes 3 hard white cyc-walls, a 600-amp power system, a lighting control room, 18 foot ceilings – 16 feet to the lighting grid and an over-sized garage bay with drive- in access.
Lighting Grid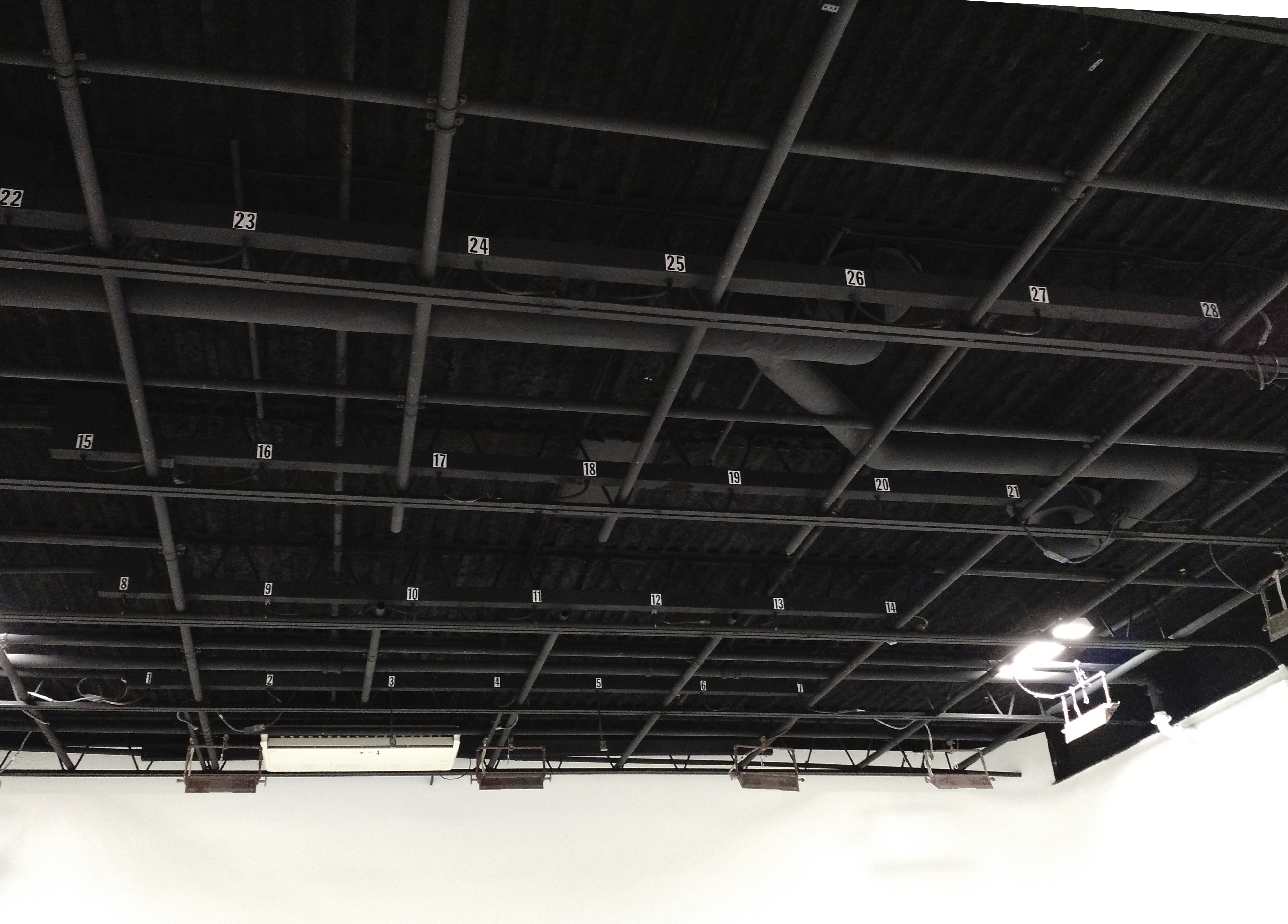 The 2 1/2 Inch lighting grid features 49 stage pin connections to accommodate even the most complex lighting situations..
Power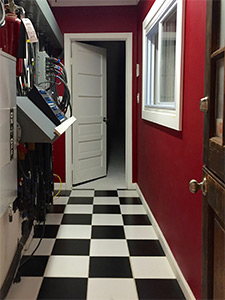 BUTTER TREE STUDIOS is equipped with 600-amp, 3 phase power with a dedicated 400-amp service to the lighting control room.
Drive-in Access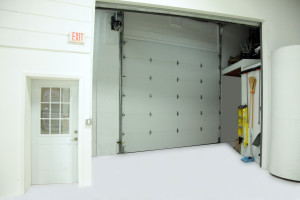 The 12 x 14 oversized garage bay is ideal for loading and unloading equipment, large set pieces and vehicles. The garage bay is also designed with a double door airlock that is imperative for sound isolation.
Workshop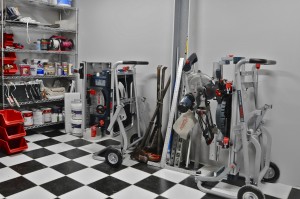 BUTTER TREE STUDIOS' workshop (only available upon request) is the saving grace for any shoot, from equipment or set malfunction to modification of an existing part, having the insurance of an in-house workshop is a must for any production. In addition, the workshop is an excellent pre-made set, great for commercials/shoot.
Grip and Electrical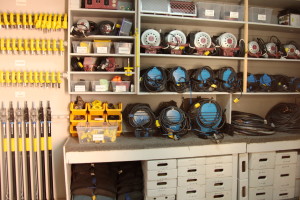 The grip and electrical room offers a wide selection of c-stands, rolling stands, grip heads, grip arms, stirrups and clamps. Also available are apple boxes, sandbags, flags, standard clamps, safety cable, gels, diffusers and barn doors.
Butter tree studios also carries three high-end lighting brands: Kino, Arri and Mole-Richardson, lighting packages and green screens are available for rent (please call for rates 973-585-7632).
Custom Props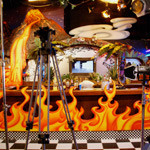 Our prop room holds a diverse selection of "on-the-lot" additions used in our everyday operations of the studio. Both film and video productions can utilize the hand props, fixtures, furniture, drapery, and hardware to create the scene of their choosing.
Living Room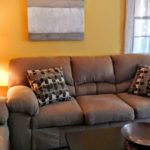 Comfortable functional/prop living room. Buttertree Studios is all about hospitality the room is shootable yet comfortable to leave your clients a place to kick back and watch a live feed from the cameras on set onto one of our living room flatscreen.
If you are looking for a Production Stage or Rental Services in the New Jersey or New York area give us a call at 973-585-7632